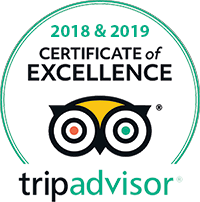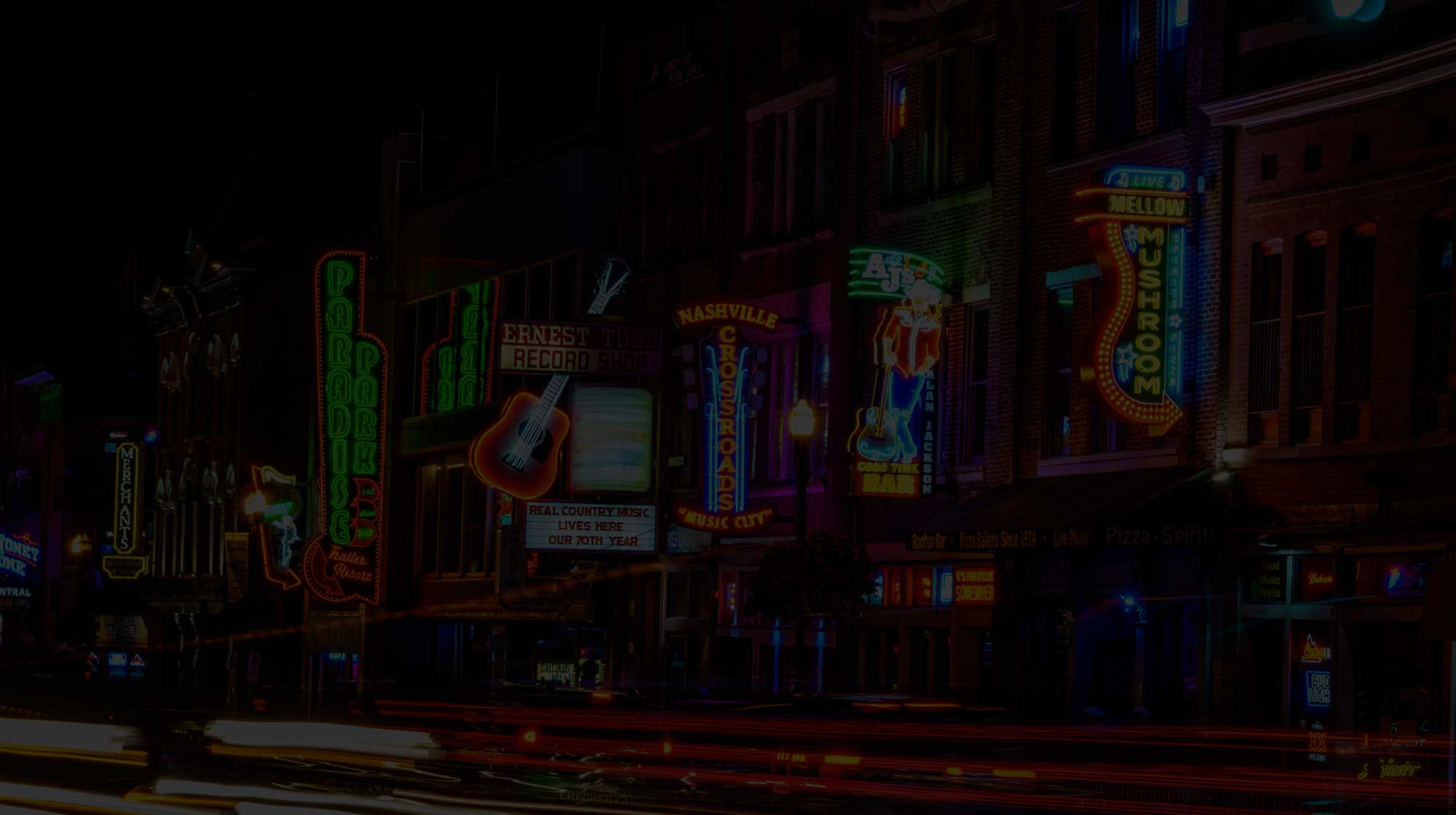 Our top scientists and mathematicians crunched the numbers and concluded that Bus + Party = the ultimate party experience in Downtown Nashville. We immediately sprang to action and started building a fleet of custom ultimate party buses. What was created was the most awesome party on four wheels. An ultimate party bus must have a custom large bar, cups, ice, and a VIP bartender to give the bus spirit and life! Any true party bus does not have a roof, it was removed because the amount of party inside the bus would have blown the top off otherwise.
Like any ultimate party, a dance floor was needed and it had to have lights. Our team of experts moved forward and created a dance floor and large benches for a two-level dance party for all of Downtown Nashville to witness this technological innovation. What is dancing without music? Sweet jams needed to be provided so we made it so and custom playlists by the riders could also be implemented. Yes, the ultimate party bus experience was becoming a reality and we made it so.
Downtown Nashville was never the same again. You can be the party, you are the party, and you can do it on the ultimate party bus experience! Tour with the Honky Tonk Party Express Ultimate Party Bus experience!
Honky Tonk Party Express is Nashville's premier open-air party bus. The party on our open-air buses is so real, both Tripadvisor and Nashville Guru both had to throw down the gauntlet of truth and declare us the ultimate party bus experience in town, bar none.

Our magic party bus isn't some lame bus geriatrics use to get to the mall. These are custom-built, open-air party buses that bring the power and spirit of Mardi Gras to Nashville. Real party buses like ours, come with a large bar, which is essential for partying. We got coolers and ice to keep your party chill. We got cups because we're not savages, we're partiers. Most of all we got you covered with a VIP bartender to keep the party partying with laser-like party-focus. Every tour is BYOB!

We know what you're thinking, "I got my drinks covered but then I'm going to need to get down" and we got you covered with a large LED-lit dance floor on the party bus! Our impressive sound system will be blasting fresh jams from us or from your own custom playlist. You can dance on the large benches and become "Nashville famous" in the open air of our party bus for the ultimate mobile party!


BUILT-OUT BAR
•
OPEN-AIR PARTY
•
SEATING UP TO 25
•
MASSIVE SOUND SYSTEM
•
MOONSHINE TASTING
•
VIP BARTENDER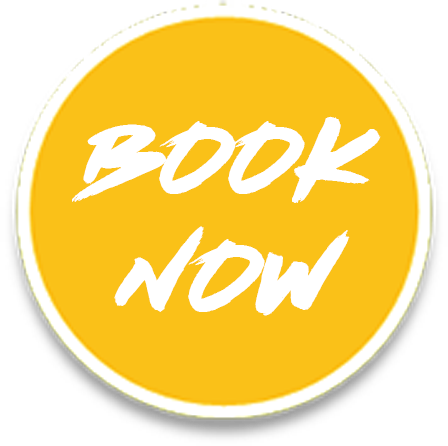 Ready for the Ultimate Party Bus Experience?